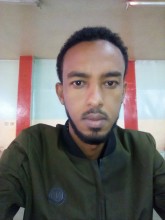 Amanuel Yigezu
Health Economist | Ethiopia
how to conduct an economic evaluation of already existing program?
Asked: 13 Apr 2019 | 924
There is a program in my country which have started a decade ago. The government want to conduct economic evaluation of that program in a health facility. The program has both curative and preventive interventions for primary health care (vaccination, de-worming, family health, health education and others). 1. This is not a new intervention and we are concerned on what comparator to use. is "do nothing" comparator useful for a program which has started 10 years back? or do you think that it is possible to have a comparison of the program over time with out having a cost data of the past? what implication can we tell from the comparator for policy recommendation? 2. is it possible for us to use a DALY/LYG to for those curative and preventive measures, as a package? 3. is that feasible to use a model (markov or decision tree model) for a program with a lot of interventions (over 10 interventions)? Thank you so much for your comments ahead!
Expert Profiles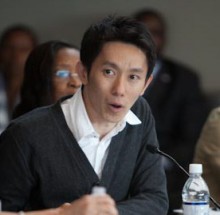 Senior Researcher
Health Intervention and Technology Assessment Program (HITAP)