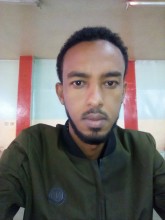 Amanuel Yigezu
Health Economist | Ethiopia
Is life year gained (LYG) estimate suitable for use with the WHO threshold?
Asked: 07 Sep 2019 | 929
We did a cost-effectiveness study of a program using LiST spectrum. We have reported our findings in cost per life year gained (LYG). Is it possible to compare the cost per LYG with the WHO GDP/capita threshold? The GDP/capita of the WHO is in cost per DALY. Or, is there a way to convert LYG to DALY? Thank you very much for your help.
Expert Profiles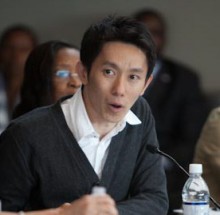 Senior Researcher
Health Intervention and Technology Assessment Program (HITAP)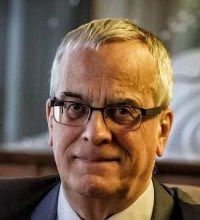 Emeritus Professor of Economics
Emeritus Professor of Economics, Centre for Health Economics, University of York